We are building better, together. People-first, problem-solving partners that systematically find the extra mile, and then take you there. Threecore's mission is to serve our three "C's" - Coworkers, Clients, and Communities.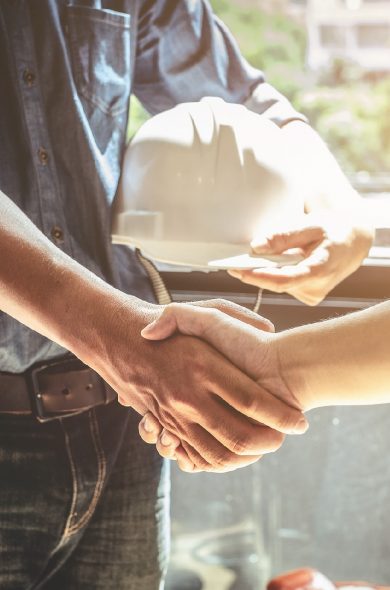 Values-Driven Foundation
When challenges arise, that is when your partner's integrity is tested. We take pride in creating an exceptional and talented team with the knowledge and experience to work through the toughest obstacles. Each of our associates possess attributes that build our culture, strengthen our relationships, and improve the way we do things.
High standards are a way of life for us which is why our core values guide both our company as well as our individual actions. Critical to our success, we embody our values of integrity, respect, loyalty, and stewardship through open, honest, ethical, and genuine interactions.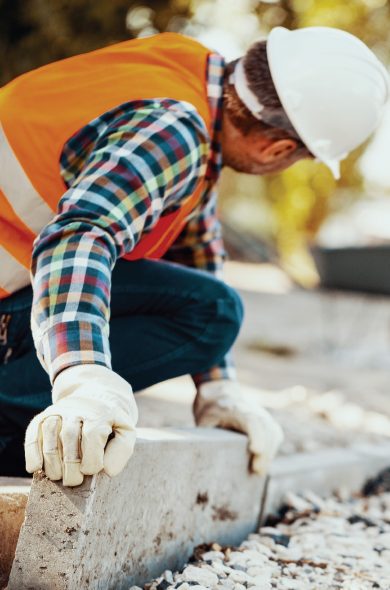 Focused on Personal Attention
Drawing on our depth of experience, we deliver diverse solutions across multiple markets including commercial, retail, medical, multi-family, senior living and industrial. Applying the right combination of process and innovation to fit your needs, we turn bold visions into reality with the speed and accuracy you require.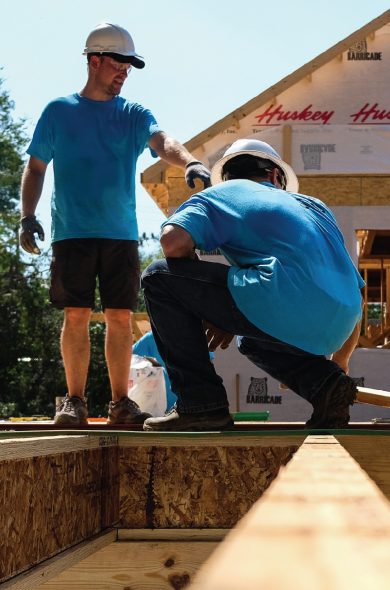 Forging a Better Tomorrow
Giving back and paying it forward have always played an important role in everything we do as an organization. The aspiration of leading through service is woven into our DNA. Strong emphasis is placed on creating positive change for the communities in which we live and work, with team members encouraged to contribute their time, talent, and resources to make a difference in the lives of those around them.