Threecore's vision is to be the leading construction consultancy with a positive force for communities across the country. We provide the highest level of industry expertise, innovative solutions & transparent communications.
We are committed to excellence & advocacy.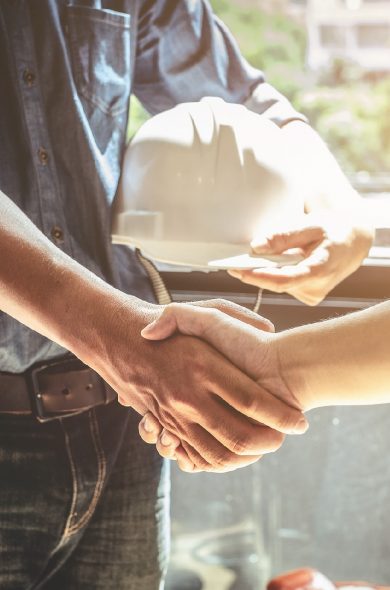 Informed. Innovative. Invested.
Our experience spans all aspects of the industry. We are seasoned engineers, architects, and master builders who collaborate with you to make informed decisions. We bring a unique approach to the design-build and construction process. We are innovative problem solvers who provide strategic guidance. We leverage our extensive network of experts to save you time and money. Unlike other general contractors, we are invested in your project - taking calculated risks to build trust and ensure success. We are your advocate.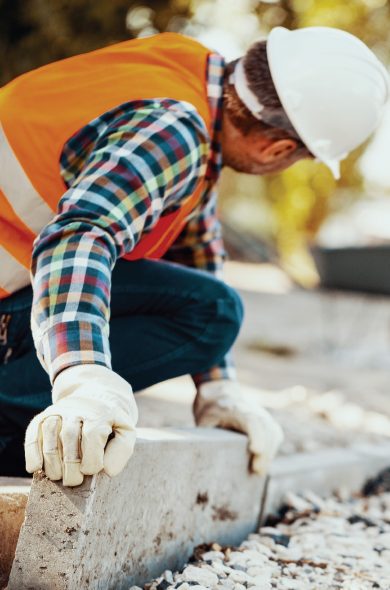 Focused on Personal Attention
Drawing on our depth of experience, we deliver diverse solutions across multiple markets including warehousing and distribution, self-storage, retail, and commercial. Applying the right combination of process and innovation to fit your needs, we turn bold visions into reality with the speed and accuracy you require.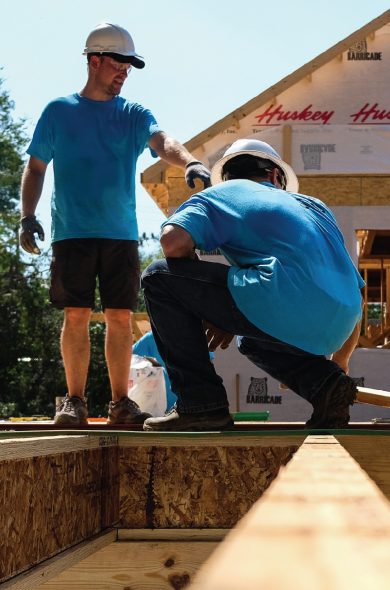 Forging a Better Tomorrow
Giving back and paying it forward have always played an important role in everything we do as an organization. The aspiration of leading through service is woven into our DNA. Strong emphasis is placed on creating positive change for the communities in which we live and work, with team members encouraged to contribute their time, talent, and resources to make a difference in the lives of those around them.